Kara Louise
BS, MS, NBC-HWC, AFMP
Certified Functional Medicine Practitioner and Integrative Health Coach
Kara is the owner and founder of Intellect Health. She earned her BS and MS in Healthcare and went on to achieve multiple certifications in functional medicine from the Institute for Functional Medicine and other renowned programs. She is one of the first Nationally Board Certified Health and Wellness Coaches, trained in the Duke Integrative Medicine Wheel of Health methodology.
Recognizing the value in having different healing modalities to meet diverse client needs, Kara continually expands her knowledge base. She is also a HeartMath Practitioner, Certified Medical Cannabis (CBD) Consultant, and Board Certified Holistic Nutrition Practitioner.
A very inquisitive individual, she is skilled at getting to the root cause of illness and passionate about helping her clients find true healing in their lives. She has personally recovered from three autoimmune conditions using the principles she shares with her clients.
Kara is also on the Governing Board of Directors for The Institute for Functional Medicine.
CONTACT US TO LEARN MORE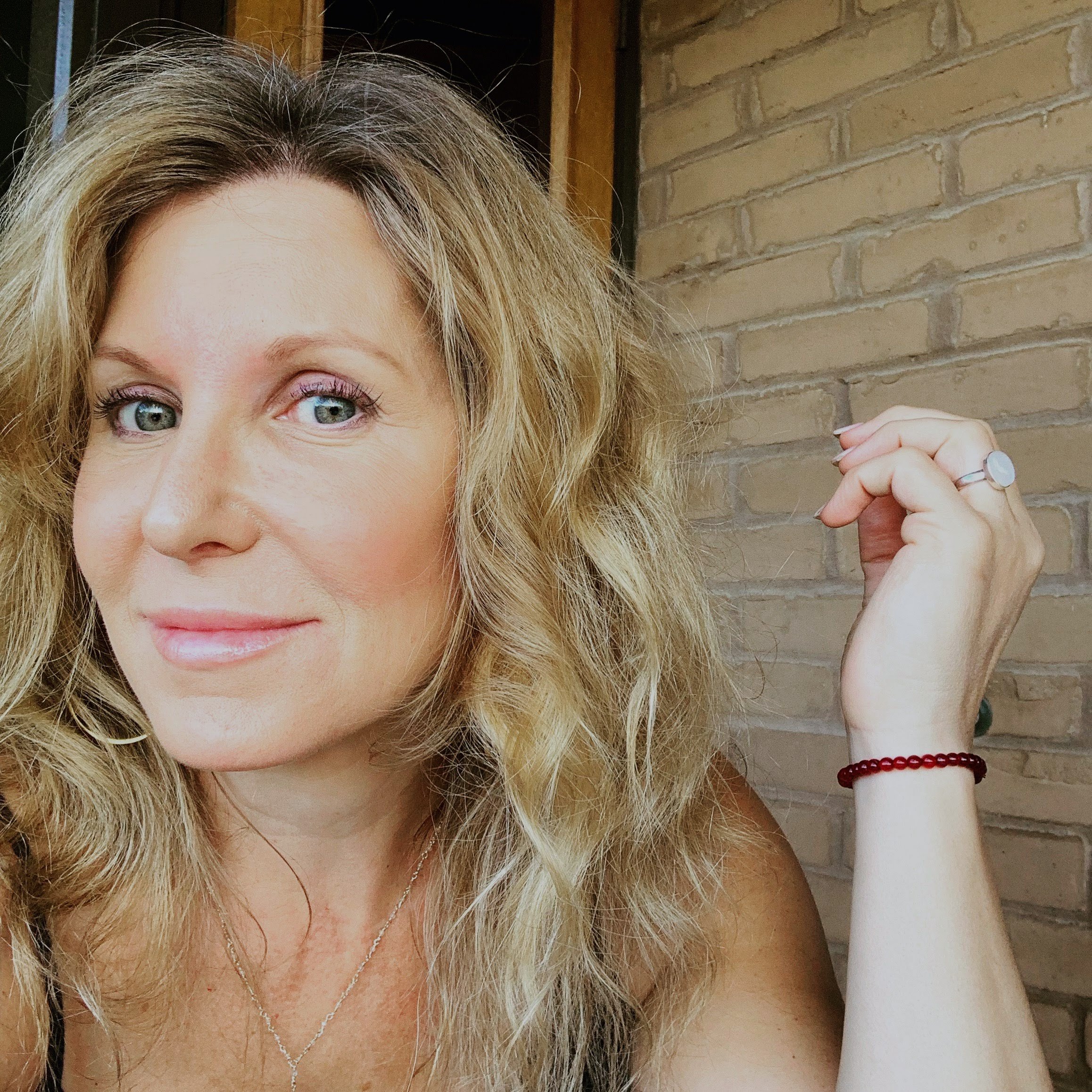 Lifelong Learner, Matcha Lover, Mama & Beekeeper