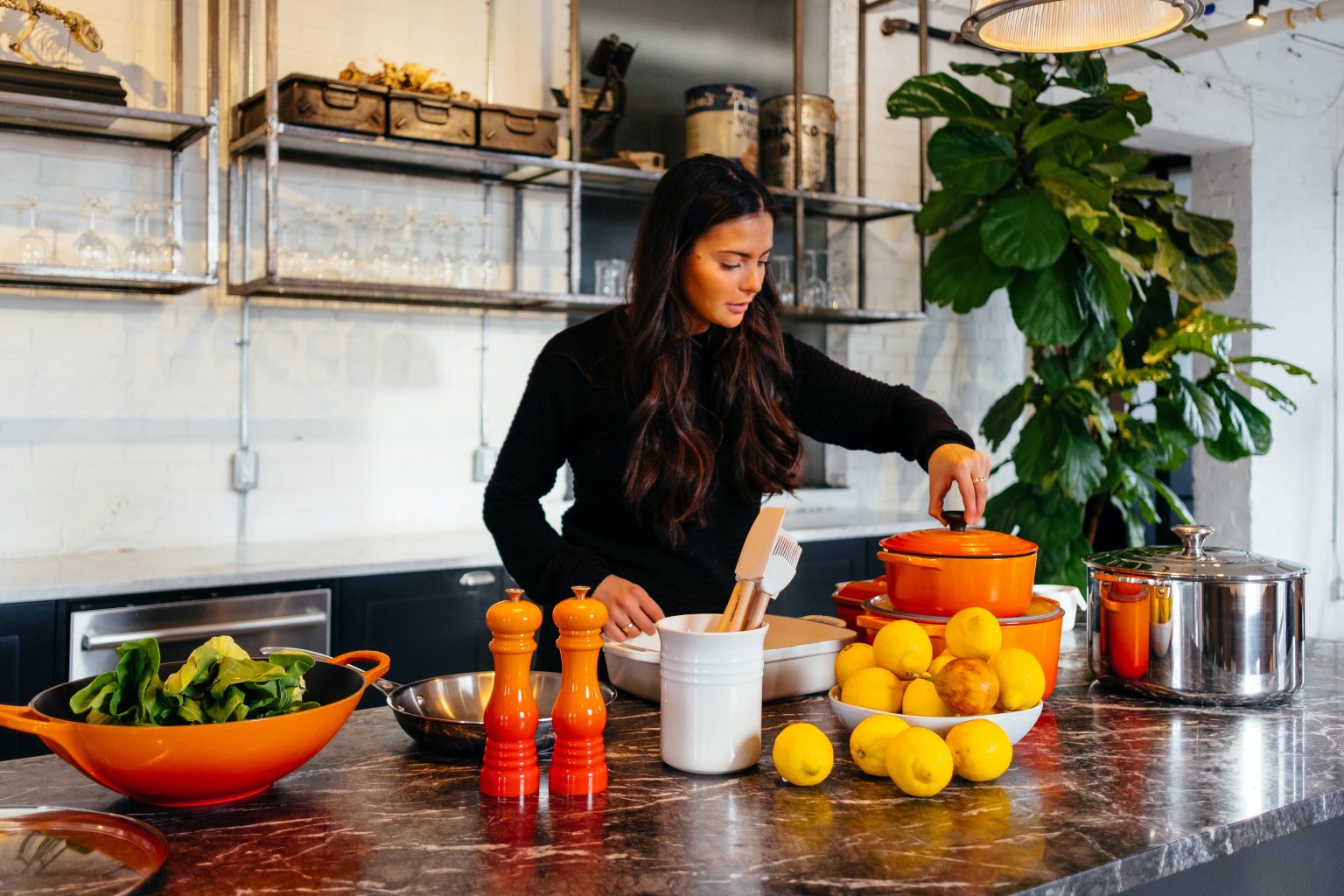 Are you living with autoimmune disease or chronic illness and feeling frustrated with the limitations of traditional medicine? It's time to try a different approach.
Our mission is to uncover the root causes of your health concerns and offer evidence-based, easy-to-implement lifestyle changes to help return your body to its optimal health. You can expect to receive individualized care that takes into account your personal health history, lifestyle, and environment.
Our certified functional medicine health coaches are compassionate and judgment-free and provide a caring space for you to receive personalized support in your healing journey.  We call it Wellness By Design. 
learn more